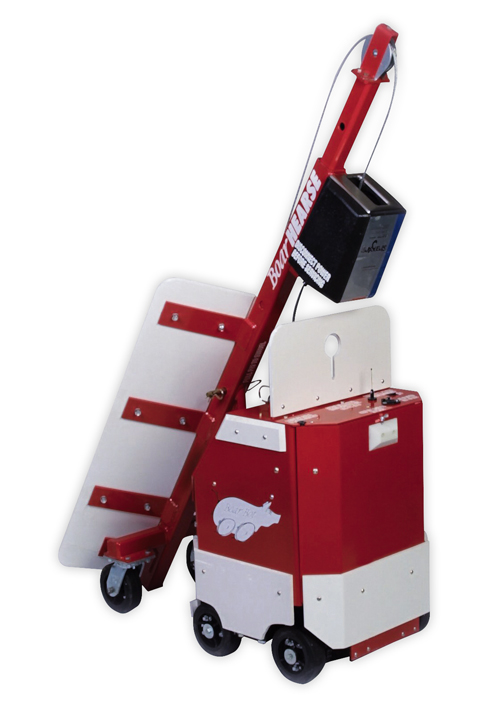 (Boar Bot sold separately)
Boar Hearse
Clean your barns without breaking your back. The 12 volt winch hoists large hogs onto the hearse with ease, lifting thousands of pounds without risking injury. The hearse attaches to your Boar Bot and can be turned 90° for easy maneuvering to your place of disposal.
Powerful mechanical efficiency
Parts List
Boar Hearse
Boar Hearse:Circuit Breaker assy 20.00
Boar Hearse:Hearse Clutch 20.00
Boar Hearse:Hearse Fuse 18.00
Boar Hearse:Hearse Jack 160.00
Boar Hearse:Hearse Kit 71.20
Boar Hearse:Hearse Kit:Chain Connector Link 3.00
Boar Hearse:Hearse Panel 84.00
Boar Hearse:Hearse Wheels 59.00
Boar Hearse:HearseRemote 141.00
Boar Hearse:Hitch 99.00
Boar Hearse:Pin 8.00
Boar Hearse:Power Cord 29.00
Boar Hearse:Pulley Bracket 30.00
Boar Hearse:Relay 13.00
Boar Hearse:Swivel Pulley (Hook) 39.00

---
Testemonial:
-John Doe,
Pig are Good For You Farms

Ut ultricies imperdiet sodales. Aliquam fringilla aliquam ex sit amet elementum. Proin bibendum sollicitudin feugiat. Curabitur ut egestas justo, vitae molestie ante. Integer magna purus, commodo in diam nec, pretium auctor sapien.