Improves
production potential.
---
Robots Ready to Work for You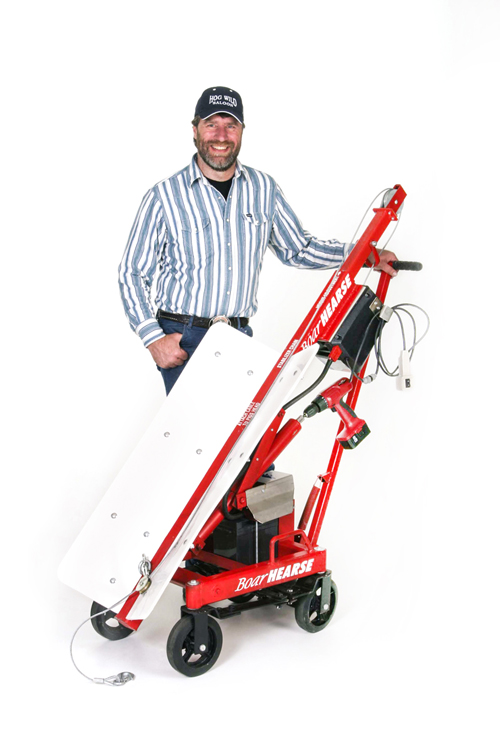 Powerful technology that makes your work faster, safer, and better.
---
Advanced robots shouldn't require an advanced degree in robotics. Our robots are simple and straightforward enough that you can put them to work in your barn on Day 1.
---
Save Money
Start saving money immediately.
Save Labor
Free-up labor for skilled tasks.
---
Save Time
Only robots can be this efficient.